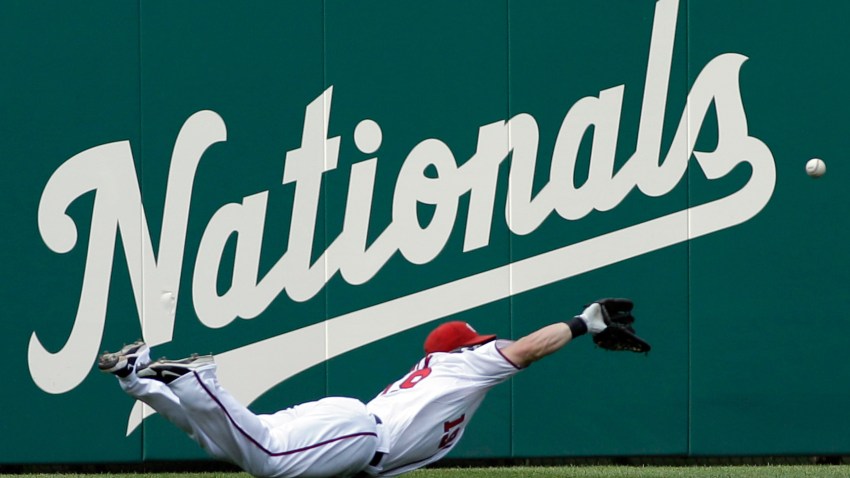 With baseball season in full swing, many folks are flocking to Nationals Park to watch our home team play ball. But why do Nationals games and other Major League Baseball games start at weird times like 8:07 p.m., 7:16 p.m., and 1:08 p.m.?
Major League Baseball said games often start at strange times to leave enough room for pre-game entertainment. That's things like player interviews, team introductions and pre-game commercials.
It's also to maximize viewership. In other words, the MLB tries to pin point the exact time viewers should tune in to watch the first pitch.
---
Check out more from Liz Crenshaw's Consumer Watch. Ask Liz a question by clicking here. You can also follow her on Twitter and Facebook.