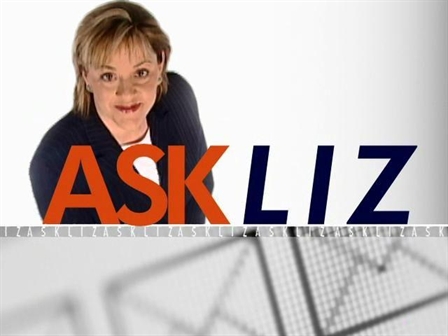 What are some tips to avoid getting burned when buying firewood? The National Institute of Standards and Technology says:
Most wood is sold in a measurement called a cord, so it is important to know how large one cord of wood really is.
A cord measures 4 feet tall by 4 feet wide by 8 feet long or 128 cubic feet.
According to Saunders Landscape Supply in Chantilly, Va., the going price for a cord of wood is about $250 before delivery fees and taxes.
By federal standard, wood can ONLY be sold by the cord or by fractions of a cord.
But there's an exception for wood sold in packaged form -- like what you'd see at a supermarket.
Always get a receipt when buying firewood so that your transaction is in writing.
What's the proper way to dispose of household batteries? We checked with two battery companies -- Duracell and Energizer -- and the Fairfax County Solid Waste Management Program for this answer.
Duracell and Energizer say alkaline batteries -- like AAs and AAAs -- no longer contain mercury, which means they are environmentally safe and you can throw these out in your household trash.
Fairfax County says alkaline batteries are the ONLY type that can be safely disposed in the trash.
Batteries used in electronics like laptops and cameras should either be taken to a recycling center or a hazardous waste facility… however, this depends on factors such as if the battery is rechargeable. Click here for more information.
Is day-old tap water safe to drink? The American Water Works Association says:
In most cases, the water will remain safe to drink the next day. Airborne contaminants like bacteria shouldn't pose much risk after only one day.
If you receive your water from a community water system, most providers add a disinfectant to keep the water safe as it travels to your tap.This disinfectant goes away over time, so the longer the water sits out, the lower the level of protection.
However, the bottom line is that water sitting out for a day doesn't pose a large health risk, it just may not taste as good as fresh water out of the tap.
Got a question for Ask Liz? Email askliz@nbcwashington.com or connect with the Consumer Unit on Facebook and Twitter!