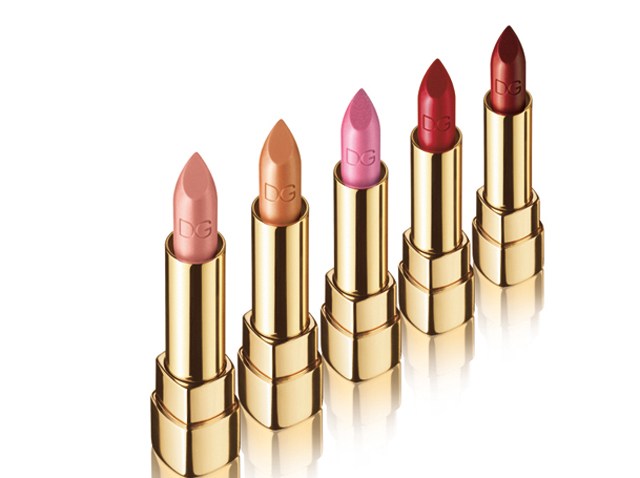 Should viewers be worried about lead in beauty products like lipstick? The Food and Drug Administration says:
Small traces of lead have been found in many popular lipstick brands.
However, it does NOT consider the lead levels to be a safety concern.
Reports about lead in lipstick date back to the 1990s.
The FDA says it will continue to investigate this issue to make sure that there continue to be no safety concerns for consumers.
---
Check out more from Liz Crenshaw's Consumer Watch. Ask Liz a question by clicking here. You can also follow her on Twitter and Facebook.