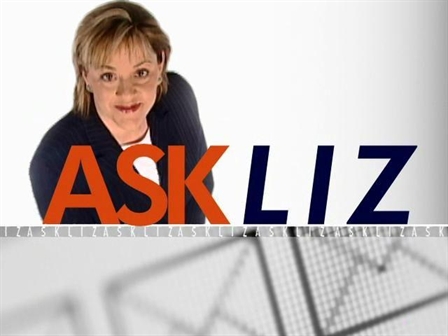 What do the grade stamps on eggs mean? The U.S. Department of Agriculture says:
Grading for eggs is voluntary ... and not mandated by the government.
The grade, or the mark on the carton, means that the eggs were checked for size, color, and un-cracked shells by a USDA grader.
There are three consumer grades for eggs: US Grade AA, Grade A and Grade B
Grade AA eggs have whites that are thick and firm, and clean, unbroken shells.
Grade A eggs are similar to Grade double-A except that the whites are just "reasonably firm". This is also the grade that is most often sold in stores.
Finally, Grade B eggs have whites that may be thinner and egg shells that have been stained. These are the eggs that are normally used in liquid and frozen egg products.
Is the popular poinsettia is toxic to human or pets? We found the answer at the American Society for the Prevention of Cruelty to Animals and the Society of American Florists.
The Society of American Florists says that Ohio State University tested all parts of this popular holiday plant and it concluded that the poinsettia is non-toxic to both humans and pets.
As with any non-food product, the poinsettia is not meant to be eaten and can cause varying degrees of discomfort.
The ASPCA agrees and says keep poinsettia plants out of the reach of young children and curious pets.
Why do marked DC police cars ride around with lights flashing even though they are not heading to an emergency? The Metropolitan Police Department told us:
Marked police cars operate with their overhead alternating lights when driving around the District to alert people of police presence.
These lights are different than the ones that turn on when a car is pulled over or there is an emergency. In this case, there are multiple rotating lights.
However, when just driving around, some cars use alternating flashing lights and some just have a steady blue light.
The tactic makes police more readily recognizable can help deter would-be criminals.
Former Police Chief Charles Ramsey started the initiative.
Got a question for "Ask Liz"? Send any consumer questions to askliz@nbcwashington.com.