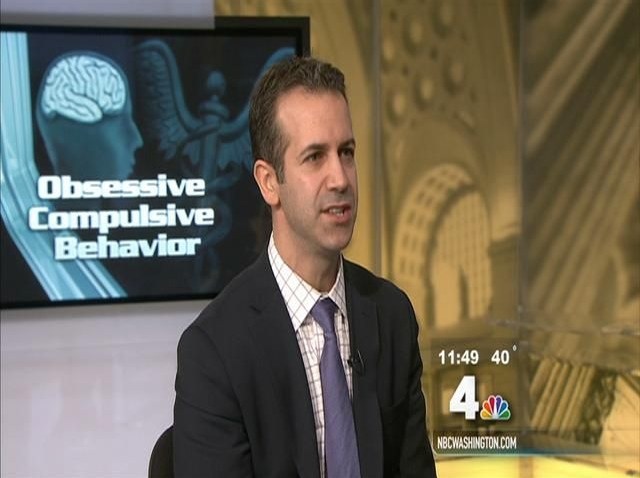 On Wednesday, Dr. Joshua Weiner discusses binge drinking with News4 Midday at 11. Dangers face both teens and students back in college.

Dr. Weiner will return to the Midday show next Wednesday, and he'll be answering viewers' questions.

Have a health-related question for the doctor? Send it in, and you may get it answered on the air.

Email us at News4Midday@nbcuni.com

Send us a tweet @nbcwashington
or leave it on our Facebook page here.