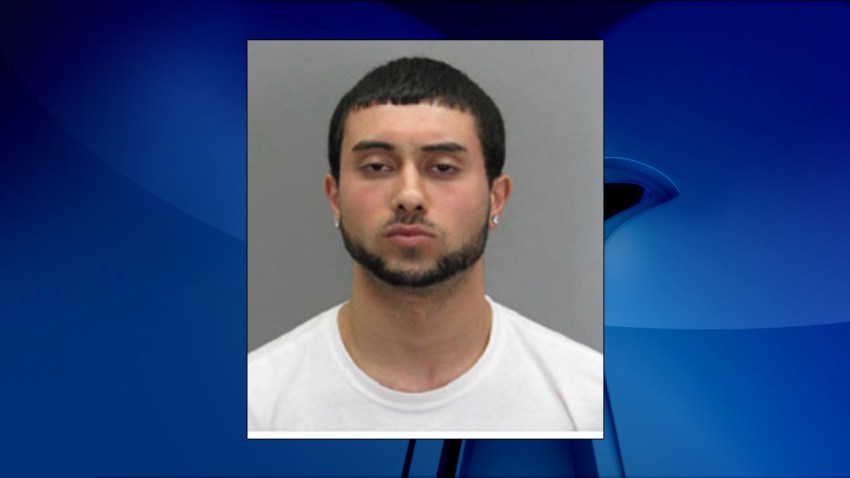 Fairfax County police have made an arrest in the stabbing death of a 19-year-old man.
Dilshad Dosky, 20, was arrested and charged with murder Wednesday, hours after police found Shaki Ezekiel Phillip suffering from a stab wound in a Springfield, Virginia, neighborhood.
Police say Phillip was pronounced dead at a local hospital.
A search warrant reveals a witness saw the attacker holding a knife and chasing the victim outside the home just before the stabbing. Detectives were able to identify the suspect and arrested him at his home.
Detectives have reason to believe the crime was not random.
Police say their investigation into Phillip's death is ongoing.
Anyone with information that can help police is asked to call police at 703-691-2131.