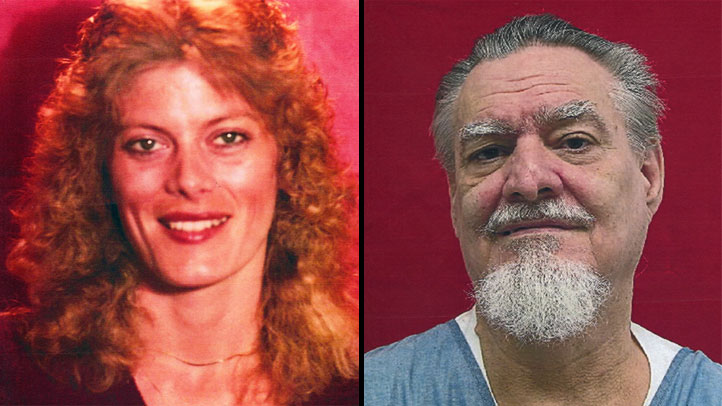 Prince George's County Police have charged a man in connection with the 1982 death of a 27-year-old Maryland woman.

John Ernest Walsh, 68, was charged with first-degree murder in the death of Stefanie Sue Watson after a DNA match, police announced Tuesday.
Authorities found Walsh through a DNA hit after the Prince George's County's Cold Case Unit ordered evidence to be tested in March.
They got a positive match to Walsh on June 19 -- nearly 31 years after Watson went missing.
Authorities said Watson left her home on the night of July 22, 1982 but never arrived for her night shift at Laurel-Beltsville Hospital.
Her car was found four days later in a Laurel parking lot. Authorities found blood stains in the car and collected samples for evidence.

Watson's remains were discovered two months later, when someone saw another person throwing something into a wooded area in the 13000 block of Larchdale Road in Laurel. The witness went to investigate and found human remains that were later identified as Watson's.
Walsh is currently incarcerated on unrelated charges at Eastern Correctional Institution in Westover, Md.