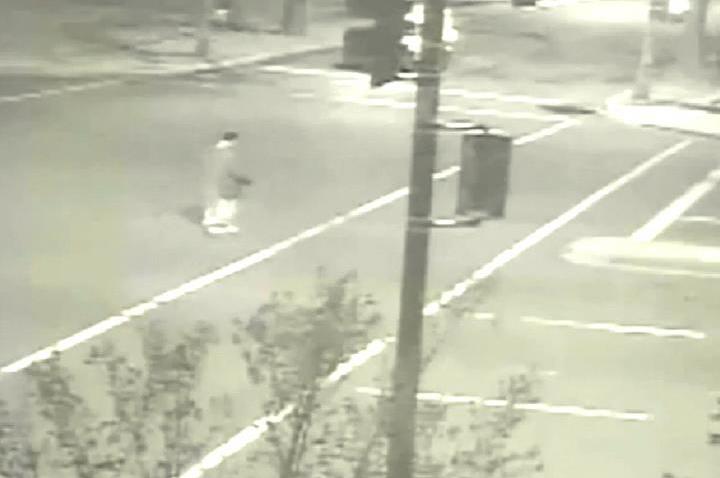 D.C. Police have made an arrest in the killing of a transgender person in Northeast.
JaParker Jones was stabbed in the head at a bus stop at East Capitol Street and Sycamore Road the evening of Feb. 2. Jones later died at a hospital.

Surveillance video taken Feb. 2 about 8:30 p.m. showed a man walking calmly across East Capitol Street away from the bus stop.
"Unlike we have seen in the past, in this case, at the time when this homicide took place, passersby unrelated to the situation intervened -- two passersby -- and attempted to assist a person that they believed was being assaulted," Police Chief Cathy Lanier said.
Police charged 55-year-old Gary Niles Montgomery, of northeast D.C., with second-degree murder. He has not been charged with a hate crime, but that has not been ruled out.
"We had what we needed to have," Lanier said. "We had people driving down the street that did not drive by a crime in progress. They stopped, they did what they could to help, and they notified police and they waited for police to come to the scene. And then we had people in the community who came forward and provided us the information that we need. And I want to thank all those who have helped us bring this case to closure."
Police are investigating Montgomery for similiar unsolved crimes.
Jones also went by the names Deoni and Logan.
Stay with News4 and NBCWashington.com for details as they become available.