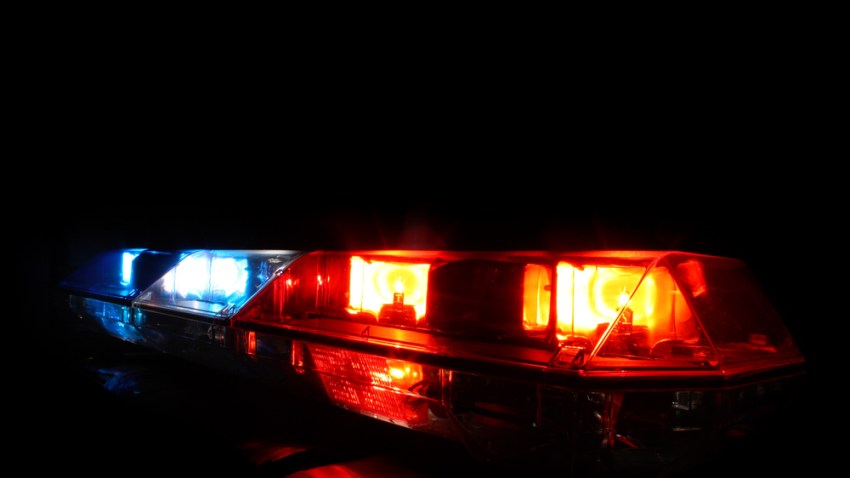 Montgomery County Police have arrested a suspect in a December hit-and-run that killed one man and injured his brother.

Fernando Josue Valenzuela, 20, of Damascus, has been charged with one count of first-degree murder and one count of attempted first-degree murder.

The surviving victim, James Genies, told police that on Dec. 5, he and his brother got a ride from a man driving a black Honda Civic -- which he believed was the same car that later hit them.
According to authorities, the brothers had a dispute with the driver as they were getting out of the car, and were later struck while walking west on W. Diamond Avenue. Bille Jay Genies, 34, was killed.

Police later found a black Honda Civic in the Gaitherstown Shopping Center that bore damage consistent with a pedestrian collision.

Valenzuela was arrested without incident Thursday. He's expected in court for a bond hearing Friday.