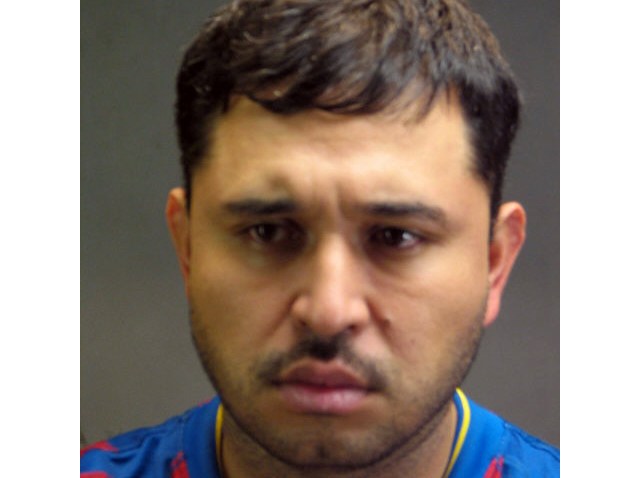 A man suspected of killing his co-worker then using a cardboard box to dump the body was finally taken into custody Saturday.
Marvin Palencia, 34, was arrested around 3:30 p.m. in Hyattsville, Md. He is charged with the murder of 36-year-old Jacoba Vazquez.
Vazquez and Palencia both worked in a high-end office building on Constitution Ave.---just steps away from the U.S. Capitol.
Vazquez was reported missing on Friday, Nov. 12. He started his shift at work but never finished it.
On Tuesday, Nov. 16, a body was found in a cardboard box along Interstate 70 in Frederick County, Md. It was identified as Vazquez. A medical examiner determined that he had been shot to death.
Police issued an arrest warrant for Palencia. He was tracked down four days later.
Sources tell News4 that Palencia believed Vazquez was having an affair with his wife.
Investigators have yet to release their suspected motive for the murder.