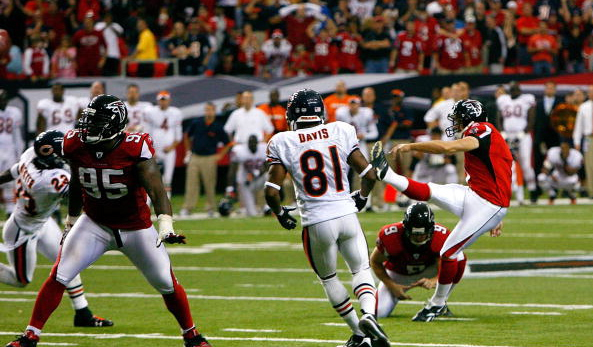 The man accused of killing three Alexandria residents over a 10-year span is scheduled for arraignment, just days before jury selection in his murder trial begins on Monday.

The arraignment Thursday will afford the opportunity for Charles Severance of Ashburn to say whether he is guilty or not guilty of three separate murders, the first of which dates back to 2003.

He is accused of killing Nancy Dunning, wife of then-Sheriff James Dunning, in 2003; transportation planner Ron Kirby in 2013 and music teacher Ruthanne Lodato last year.

Prosecutors say Severance, a former Alexandria resident with a history of erratic behavior, was seeking revenge against what he perceived as the city's ruling class for losing a child custody case.

Defense lawyers say the government's case is weak.
Copyright AP - Associated Press