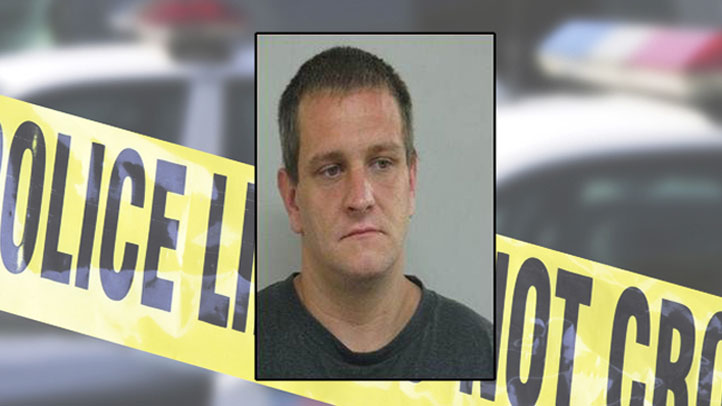 Arlington County Police say a man working as a window washer stole hundreds of dollars worth of valuables while on the job.

Police say 33-year-old Justin Honaker of Falls Church planned to sell what he took from homes around Arlington and Fairfax counties. According to police, Honaker gained access to the homes as a member of a window cleaning crew but would take prescription drugs and jewelry once inside.

Honaker is wanted for grand larceny and larceny with intent to sell; each carry at least one year of jail time.

Arlington County Police also say there is a chance Honaker stole from people who have not yet reported the crime. They urge any possible victims or anyone who knows where Honaker is to contact the department at 703-228-4183.