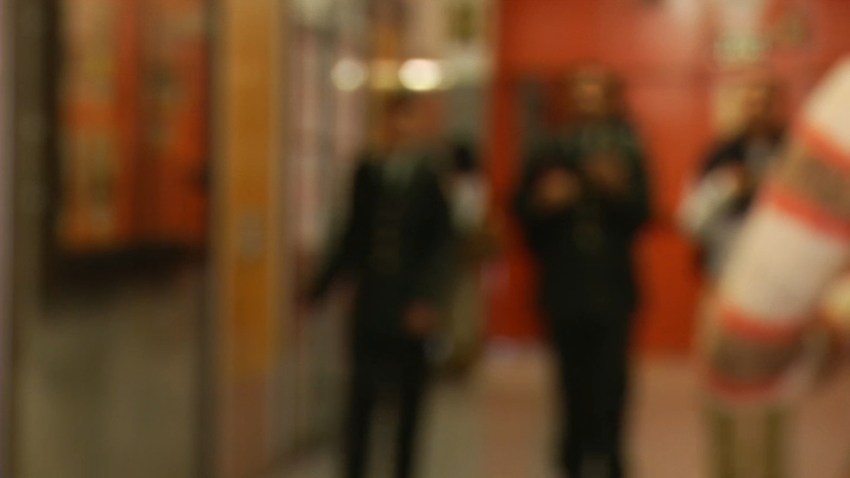 Parents in Arlington County, Virginia, are concerned about proposed changes to some schools.
Arlington Public Schools' population is growing, and the school board says it needs to get creative with how to best use classroom space. To do that, APS is proposing to move students at three schools into different buildings.
Parents are worried those changes could make transportation difficult and negatively impact the specialized curriculum those particular schools offer. More than a dozen parents passionately spoke about this at a school board meeting Thursday evening.
If approved, the proposed changes would begin the 2021-22 school year.