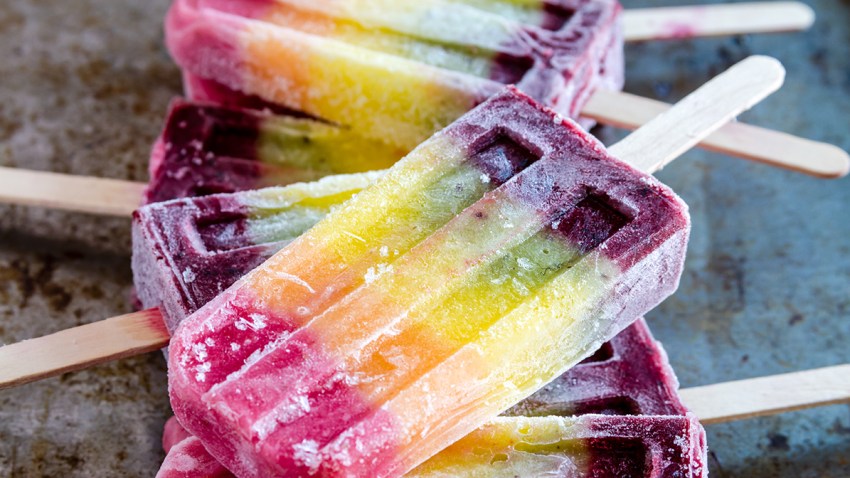 Someone crawled through the doggie door of a home in Arlington, Va. and ate the residents' whipped cream and popsicles, police said.
The hungry criminal broke into a home on the 2700 block of N. Beechwood Street, in the Donaldson Run neighborhood, between noon Sunday and 9 p.m. Wednesday, Arlington County Police said.
The person also is believed to have played with the homeowners' Pokémon cards, police said.
No information about the suspect, including whether he or she could be a child, was released. If found, the suspect would be charged with burglary.