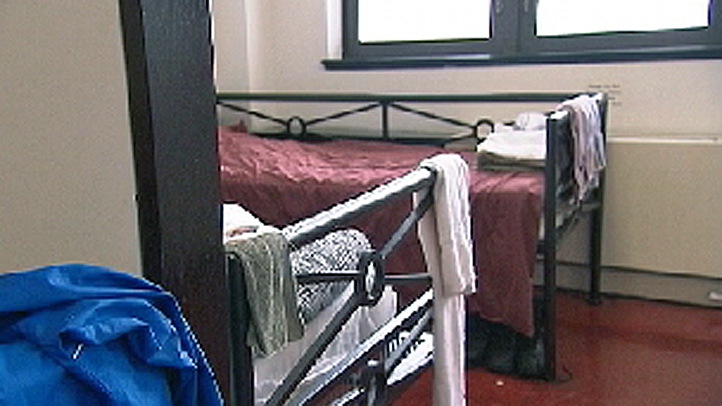 The Arlington County Board has approved a permit to open a year-round homeless shelter in the Courthouse neighborhood.

The county announced Saturday that the board unanimously approved the creation of the overnight shelter in the high-rent neighborhood. It will include 50 permanent beds, five beds for medical cases and 25 additional beds for the winter.

The new Homeless Services Center is expected to open in 2014. It will occupy two floors of a seven-story building the county owns at 2020 14th Street. Beyond offering a place to sleep, the center will also offer support services, a dining area, program space and administrative offices.
When the board voted in November to spend $27 million on the building, a neighboring condominium objected, saying the shelter would pose a threat to safety.
County Board Chairman Walter Tejada says Arlington has long needed a permanent, year-round homeless shelter. He says the center's goal is to help every person find permanent housing.
Copyright AP - Associated Press