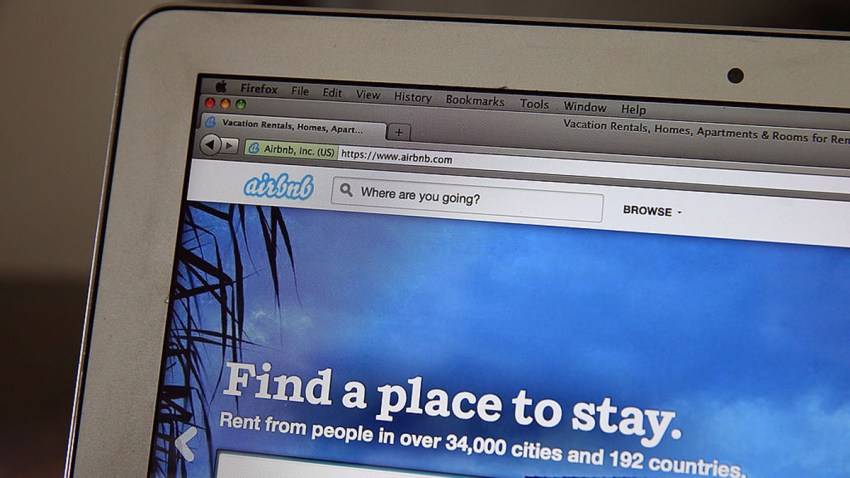 Arlington County residents who rent their home through services like Airbnb will soon have to apply for a permit.
Up until now, short-term rentals through Airbnb, Craigslist and other services haven't been fully legal.
"We're going to adopt this. We're going to make it legal to do," Chair of the Arlington County Board Libby Garvey told News4 on Friday.
The board voted Saturday to approve regulations requiring homeowners to apply for a newly created "accessory homestay" permit.
Under the permit, hosts must limit the maximum number of overnight guests to six people. It also requires that owners live in their homes at least half of the year.
Other regulations include:
Guests will not be allowed in detached accessory buildings
All building code requirements must be met
Smoke detectors and fire extinguishers, and where applicable, carbon monoxide detectors, must be provided and accessible to all overnight lodgers
The permit does not authorize the home to be used for any other commercial use such as parties, banquets, weddings, meetings, charitable fund raising, commercial or advertising activities or any other gatherings for direct or indirect compensation
Initially, the board discussed prohibiting hosts from serving food or drinks, but those stipulations are not part of the approved regulations.
"We're not prohibiting it, we're just not saying anything about it and I think people are going to have to use their own judgement," Garvey said.
The new regulations take effect on Dec. 31.