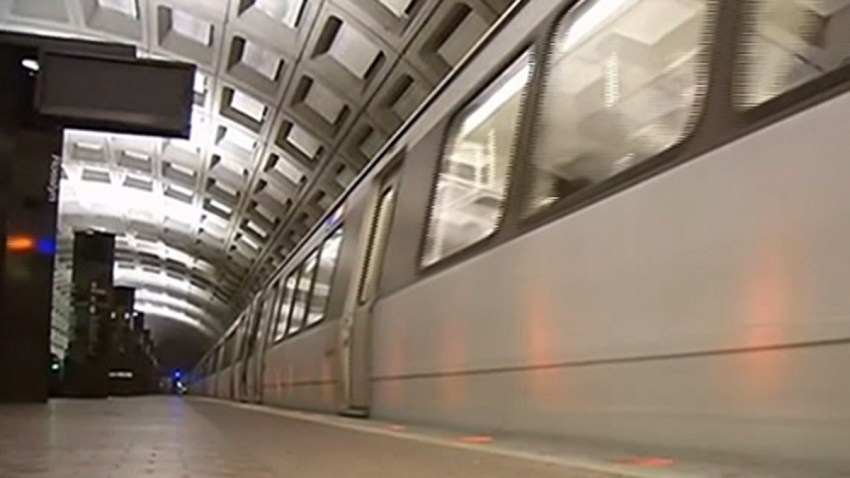 An arcing insulator outside the Stadium-Armory Metro station is causing delays on three lines Tuesday morning.
Silver Line trains are only operating between the Wiehle-Reston East and Ballston stations, Metro announced just after 6 a.m. Silver Line riders who need to travel beyond that point will have to transfer to the Orange or Blue Line.
But they may experience delays on those lines as well.
Metro says trains on the Orange and Blue lines are single-tracking between Eastern Market and Stadium-Armory. Riders can expect delays in both directions.
An arcing insulator happens when "an insulator along the third rail that may be giving off sparks or smoke," according to the Metro website.