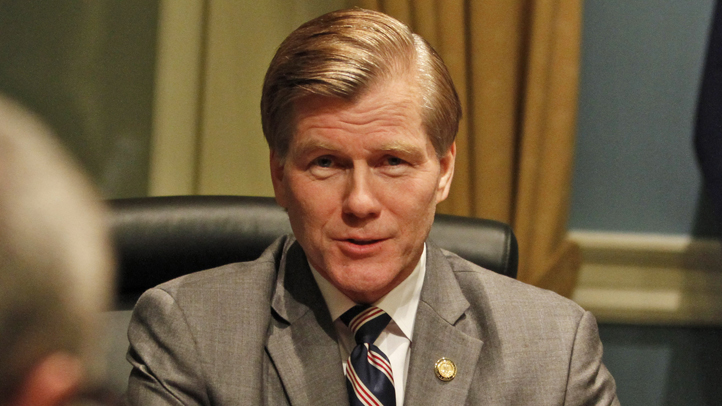 Five appointments have been made to a statewide school panel that can seize chronically underperforming schools.

Gov. Bob McDonnell announced the appointments to the Opportunity Educational Institution on Tuesday.

The appointees include a former U.S. Education Department official, a representative of a small business lobby and the governor's director of legislative affairs.

The appointments must be confirmed by the General Assembly.

Legislation creating the Opportunity Educational Institution was a major component of McDonnell's 2013 education agenda. Proponents said a handful of schools have been allowed to fail for too long, shortchanging students who are entitled to a quality education.

The Virginia School Boards Association and the Norfolk School Board have filed a lawsuit challenging the law. They contend the statute usurps authority granted to local school boards.
Copyright AP - Associated Press