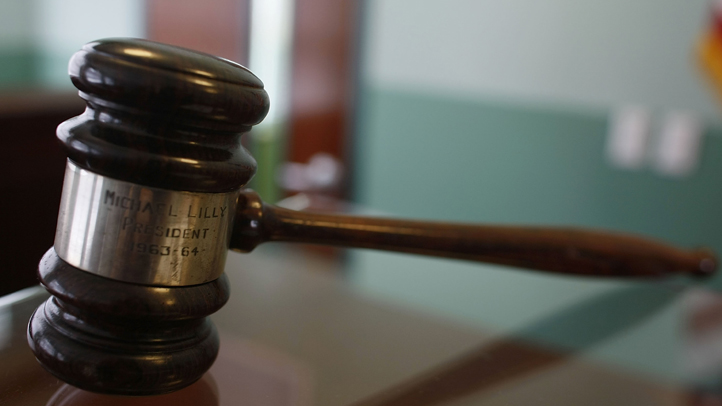 A federal appeals court ruled Virginia's anti-sodomy law unconstitutional.

A divided three-judge panel of the 4th U.S. Circuit Court of Appeals ruled Tuesday that the law against oral and anal sex violates the constitution's due process clause. The court based its decision on the landmark 2003 U.S. Supreme Court striking down an anti-sodomy law in Texas.

In Virginia, William Scott MacDonald was convicted of criminal solicitation for allegedly ordering another person under age 18 to commit a felony. In his case, that felony was oral sex. MacDonald argued that the criminal solicitation conviction was invalid because the underlying felony statute was unconstitutional. The appeals court majority agreed.
Copyright AP - Associated Press