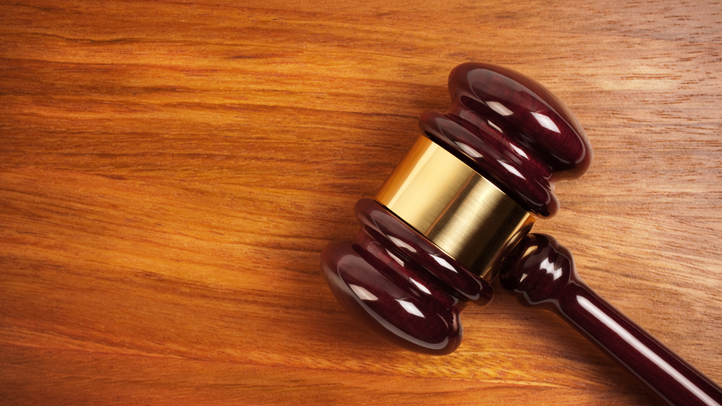 A doctor says she considered the death of a man who threw a brick through the window of a D.C. nightclub accidental, but her supervisor disagreed and pressed for it to be classified as a homicide.

Lois Goslinoski is a deputy medical examiner in the District of Columbia who performed the autopsy on Ali Ahmed Mohammed, who died in October 2010.

She testified in a lawsuit brought by Mohammed's estate against the DC9 nightclub. The Associated Press obtained a copy of her deposition.

Several nightclub workers were initially charged with killing Mohammed in what Police Chief Cathy Lanier described as a savage beating. The charges were later dismissed.

Goslinoski says she was startled by Lanier's statements because she says the autopsy showed Mohammed wasn't beaten.

Copyright AP - Associated Press