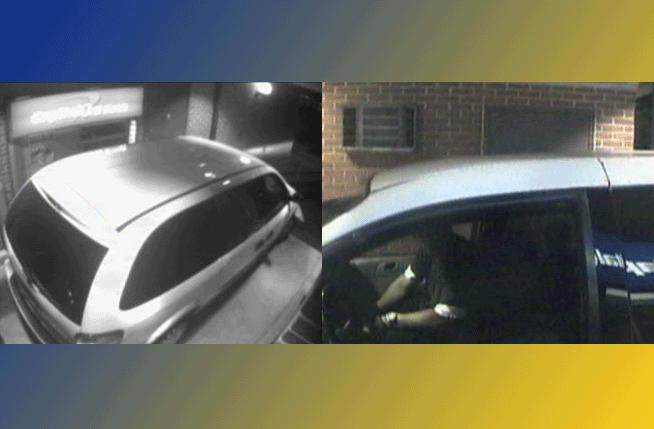 There's another clue in the case of a missing community activist and husband from Alexandria, as police continue piecing together what happened after he disappeared last week.
New surveillance photos were released Thursday that show someone attempting to use a bank card belonging to 53-year-old Lenny Harris. Harris was last seen the night of Sept. 21.
The photos were snapped at 12 a.m. Sept. 22, according to police. A man is seen at an unspecified Chevy Chase drive-through ATM behind the wheel of what appears to be a white Dodge Caravan with no front tag.
The driver appears to be the same person of interest seen
in photos released earlier this week
. Those photos were taken just an hour after the van photos at an ATM on King Street in Alexandria.
Police also said the man was not alone in the van when he was trying to use Harris's card in Prince George's County.
Anybody who may recognize the van or the man seen in the photos is asked to call police. Virginia Commerce Bank is also accepting donations for a reward fund that's been set up to help find Harris.