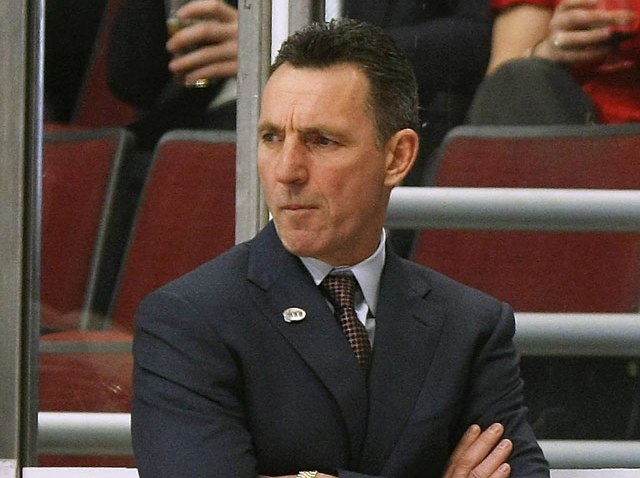 The mayoral race in Annapolis is too close to call with just 84 votes separating the two candidates before a count of absentee and provisional ballots.

The Annapolis Board of Supervisors of Elections says Republican Mike Pantelides leads Democratic incumbent Josh Cohen with all 16 precincts reporting preliminary vote totals. Pantelides received 3,728 votes to Cohen's 3,644.

Cohen did not concede, noting that absentee ballots must still be counted.

City spokeswoman Rhonda Wardlaw says there are 327 absentee ballots.

The Board of Supervisors of Elections will meet as the Board of Canvassers on Thursday to count all absentee and provisional ballots and verify results from individual machines. The board also will count votes from a broken voting machine from Ward 7 at that time.
Copyright AP - Associated Press