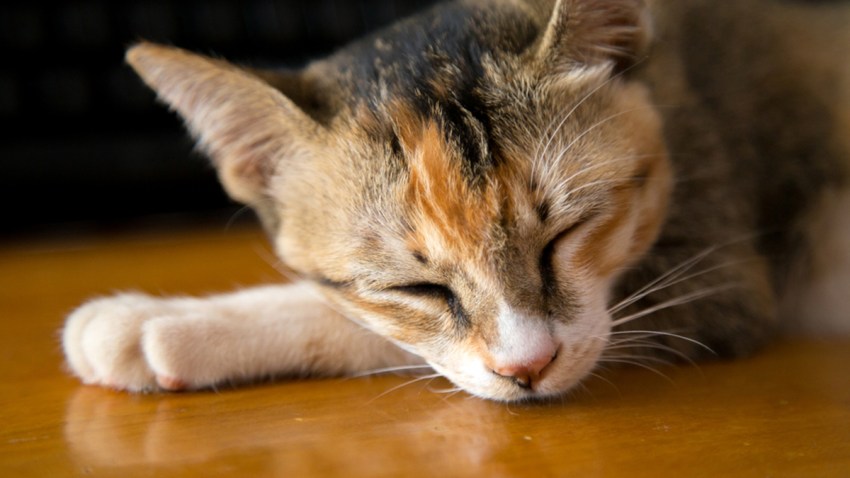 An animal shelter in western Maryland is marking Valentine's Day by offering pet adoptions for the steeply discounted price of $14.
The Humane Society of Washington County said its special applies to all animals, all day Tuesday.
Adoption fees are normally $75 for cats, and anywhere from $25 to $300 for dogs, depending on their age and the length of time they've been waiting to be adopted.
Adoptions Supervisor Cathy Jacques says in a statement that she hopes the special price will enable many families to give the gift of love to a pet.
Copyright AP - Associated Press