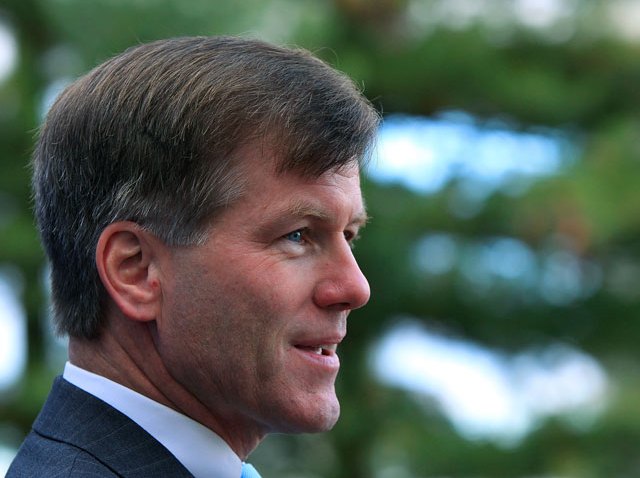 Most of us are used to seeing neatly wrapped gifts awaiting us under the tree. But Virginia state employees received an early Christmas gift in their inbox.
Gov. Bob McDonnell got in the holiday spirit by giving all public employees an extra day off during Christmas week. December 23 has been added to their holiday schedule.
Employees learned of the holiday bonus Monday.
In the e-mail, the governor asked employees to accept the day off as a small token of his appreciation for their hard work.
State employees still have one requirement before they take off for the holidays. McDonnell would like all employees to participate in a town hall meeting scheduled for next Tuesday. The governor said he wants to use the meeting to hear what matters most to the state's workforce.
Copyright AP - Associated Press