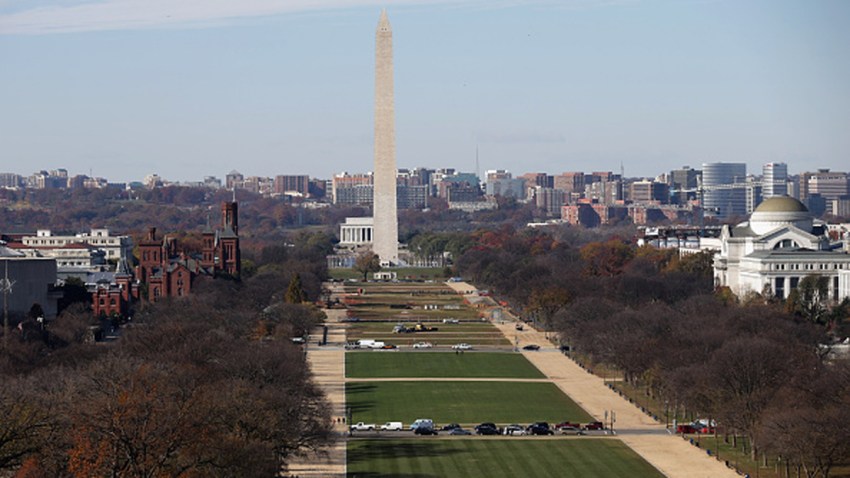 A plan to restore the oldest structure on the National Mall, a 178-year-old Lockkeeper's House, is moving closer to reality.
Officials with the nonprofit Trust for the National Mall say American Express will announce a $1 million grant Tuesday to preserve and restore the structure as an education space for the mall's visitors.
The building stands between the White House and Lincoln Memorial as a rare structure from 19th century Washington. It was built during a time when canals were used to transport goods in and out of the capital. A lockkeeper collected tolls and operated gates for barges.

After the advent of railroads, the canals were filled in. The building was later used for storage and public restrooms. It's been boarded up for 40 years and fell into disrepair.

Copyright AP - Associated Press