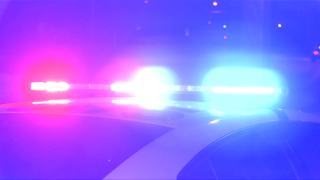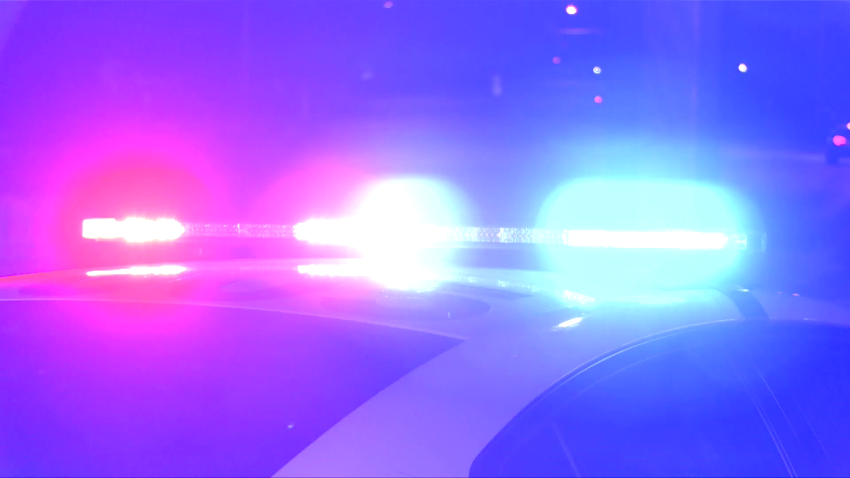 Virginia authorities have found a missing 17-year-old safe and arrested her alleged abductor. An Amber Alert for the teen missing from Stafford County, Virginia, has been canceled.
The teen had been forcibly taken out of the gas station by a man she knew and was in extreme danger, police say.
Rodney Richards, Jr., 19, is accused of abducting the teen and is now in police custody. He was wanted on warrants for abduction, assault and battery, contributing to the delinquency of a minor and driving on a suspended license.
Police on Thursday morning released some details on the circumstances of the abduction.
On Wednesday night, the teen, who was visibly upset, went into a Valero gas station on Jefferson Davis Highway and asked to use a phone, Stafford County Maj. Shawn Kimmitz said.
As she called someone to get a ride, Richards entered the store and took the phone from her. Then, he forcibly removed her from the store, Kimmitz said.
The two entered a car that sped off south on Jefferson Davis Highway.
The suspect was stopped in Stafford County last month and had a loaded gun, authorities said.
Anyone with information should contact Stafford County Sheriff's Office at 1-540-658-4400 or Virginia State Police at 1-800-822-4453.
Editor's Note (Thursday, Sept. 17, 2020, at 9:20 a.m.): The photos, names and descriptions of the minor victim of this crime have been removed to protect her identity.
Stay with News4 for more on this developing story.