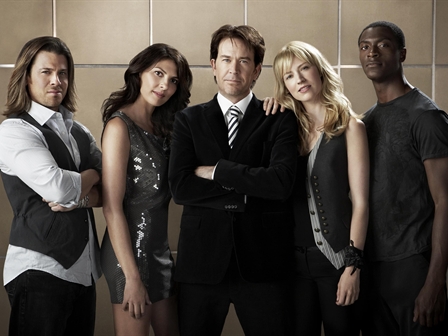 The "bicycle bandit" who briefly escaped from a Virginia hospital has pleaded guilty Thursday to crimes that occured during the escape and also acknowledged committing a dozen bank robberies.
Wossen Assaye, 42, of Arlington, Virginia, pleaded guilty to two counts of using a firearm in relation to committing armed assaults on two security guards during his March 31 escape from Inova Fairfax Hospital.
Authorities say he was taken to the hospital after attempting to hang himself with a bedsheet while in police custody. At the hospital, he overpowered and briefly kidnapped one of his guards. After his escape, he evaded authorities for nine hours before being recaptured in D.C.
As part of the plea deal, Assaye acknowledged robbing banks on bicycle in Virginia between 2013 and 2015. He faces at least 32 years in prison and at most a life sentence in prison when he is sentenced Oct. 9.
Assaye's lawyer provided no comment.
Copyright AP - Associated Press