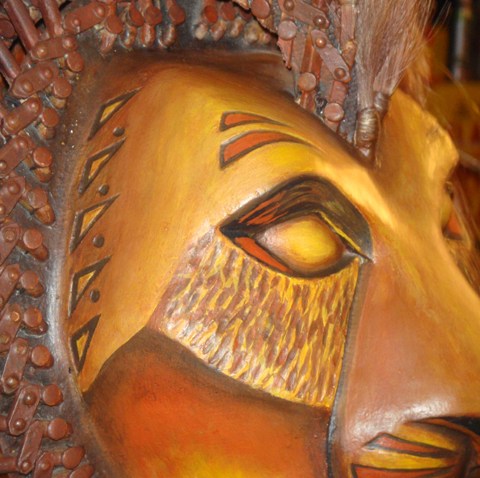 An elementary school in Alexandria, Virginia, was evacuated Wednesday morning after someone smelled gas.
George Mason Elementary School was evacuated at about 8 a.m. Alexandria Police say students were held on school and DASH buses while a safety check was conducted.
Students were allowed to re-enter the school just after 9 a.m.