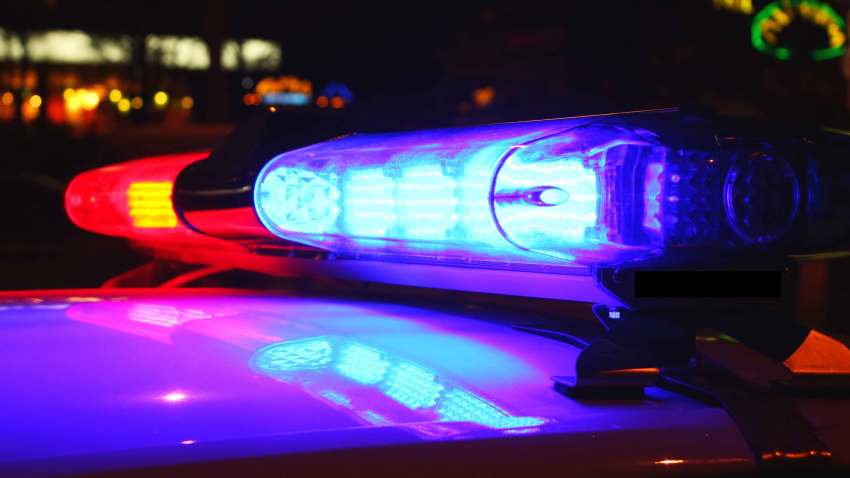 Police searched a movie theater in Alexandria, Virginia, for hours Saturday night after a bomb threat was received.
The Alexandria Police Department received a threat regarding the 200 block of Swamp Fox Road. AMC Hoffman Center 22 is located there.
About 6:50 p.m., police said on Twitter that people in the area should expect police activity.
People at the theater wrote on social media that they were barred from leaving.
Officers cleared all 22 movie theaters, the department said on Twitter. They had cleared the scene by 8:55 p.m.
Police thanked movie theater patrons for their patience.