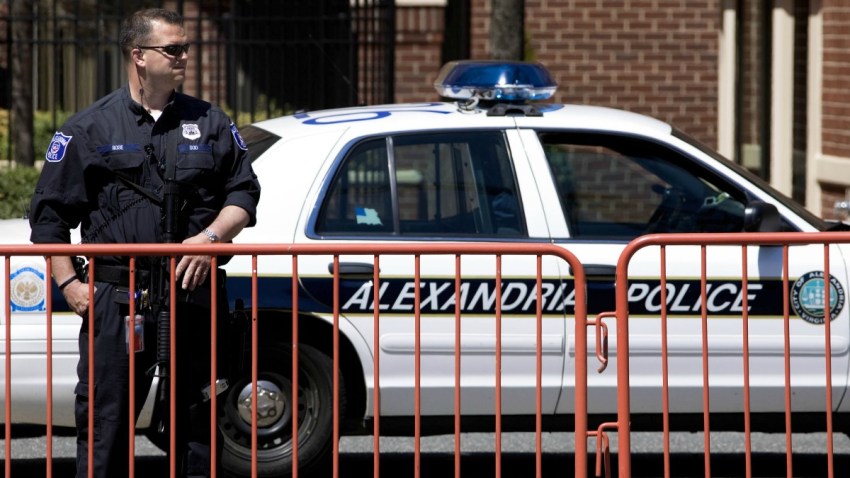 Alexandria Police are increasing officer presence in a hot spot for "shots fired" calls.
The area between Braddock Road Metro, Cameron Street and Washington Street in Alexandria has drawn attention of law enforcement after an uptick in "shots fired" incidents reported to police.
The most recent of these calls occurred yesterday near Wythe and North Fayette streets. No one was injured and authorities are still investigating, police say.
This incident is one of several police are currently investigating in that area. Police say they are making progress in identifying the individuals or groups responsible and made several arrests.
Police said community members should follow their social media accounts for updates. The police department's Twitter account is @AlexandriaVAPD and a link to their Facebook page can be found here.
Residents are urged to sign up for Alexandria Police Department notifications through their free service, eNews. The link to sign up can be found here.
Police ask residents to report any criminal or suspicious activity to the City's non-emergency number at 703-746-4444.