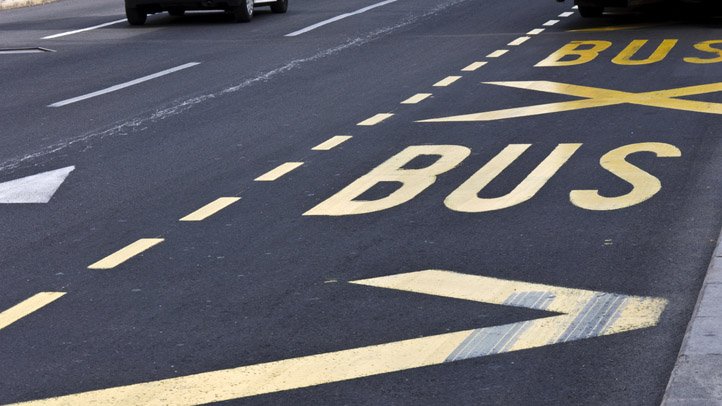 Plans for a new Bus Rapid Transit system in northern Virginia are moving ahead, with planners hoping to launch the service within about five years.

The Alexandria City Council voted in favor of the West End Transitway on Wednesday, WTOP-FM reports.

Initially approved in 2012, the project can now proceed with environmental and federal funding request phases.

The system will stretch between the Pentagon and the Van Dorn Street Metro Rail Station, creating dedicated bus lanes where possible, and using shared use lanes where necessary.

Officials say construction will largely take place in the middle of right-of-way property already owned by Alexandria and will include new bike lanes, street landscaping and intersection improvements to address pedestrian safety.

Planners told the council the new system could be ready for service by 2020 or 2021.
Copyright AP - Associated Press