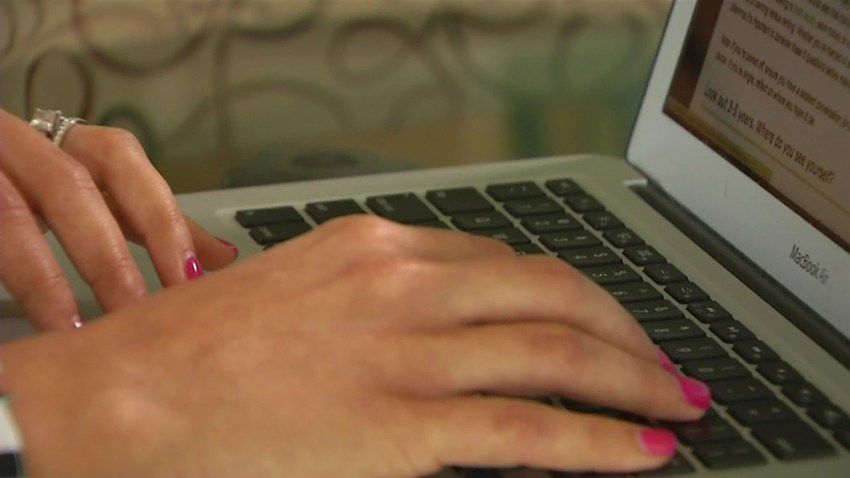 An Alexandria, Virginia, group is giving back to the community by holding a 24-hour online giving event.
ACT for Alexandria began its "Spring2ACTion" campaign Wednesday morning. By 11 a.m., the event had raised nearly $500,000 for nonprofits across the city.
Donors get to pick what nonprofit they will help. Over 90 percent of that donation will go to the charity.
Click here for more information.