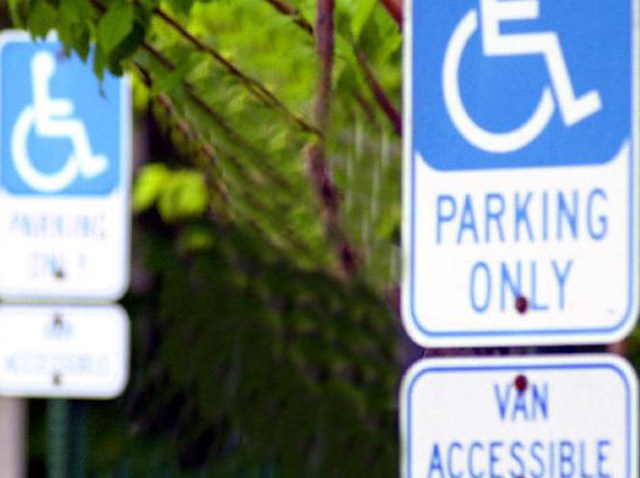 The Alexandria City Council is considering a measure that would require handicapped drivers to pay for parking.

The Alexandria Commission on Persons with Disabilities is drafting the proposal, according to Director of Communications Anthony Castrilli.

Less than 2 percent of the city's parking spots are currently reserved for handicapped drivers, and the city wants to increase that number.
"We know the measure will generate revenue, but that's not what it's about. We want to increase the number of handicapped parking spaces to just over 2 percent," said Castrilli.
The proposal, he added, will also increase the amount of parking spots for everyone.

Disabled drivers would have special multi-space meters and other, more convenient, payment alternatives like the option of paying by phone. Castrilli said the commission will also ask to extend the amount of time for handicapped parking meters from 2 hours to 4 hours.
"This will prevent drivers from having to re-feed their meters."

The council is expected to make a decision on whether or not to pass the proposal next month.

At this point, Arlington is the only jurisdiction in Virginia that has implemented an "all may park, all must pay" measure.