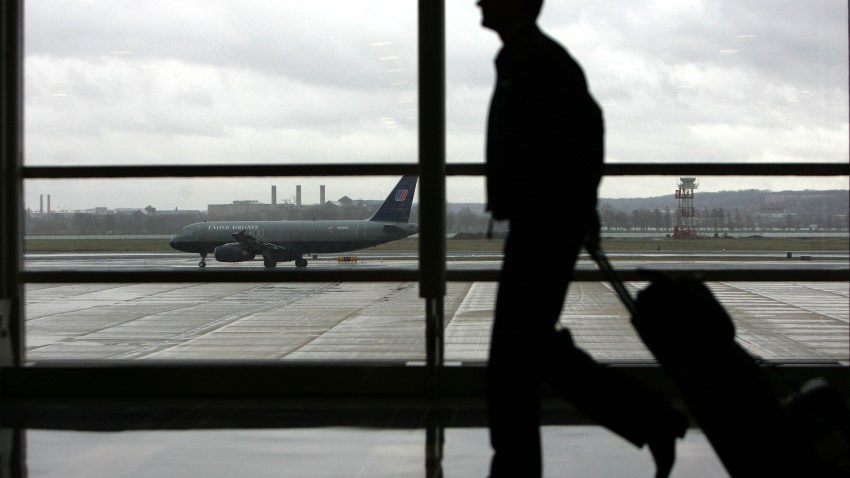 One of the main purposes of the Dulles Metrorail Project is make Dulles International Airport more accessible. But now there are major complaints about the proposed station that will be built there.
Rep. Frank Wolf will hold a press conference this afternoon to ask the Metro Washington Airports Authority to reconsider its decision to build an underground station at the airport.
Wolf, along with other state lawmakers and officials, say that the underground stop could cost as much as $330 million more than an above-ground station, and are threatening to withdraw their funding.
That means the majority of the money needed for the project would be lost, considering the Airports Authority is only financing about 4 percent of the cost, according to the Washington Post.
But now, the Airports Authority board says it is willing to discuss the decision. Chairman Charles Snelling has written a letter to concerned officials saying that he is willing to meet with them to clarify the board's decision.
The board, which is overseeing the entire $6 billion, 23-mile project, contends that the difference between the underground station and an elevated platform was originally more than $600 million, but that they have been able to reduce that gap and keep costs down.