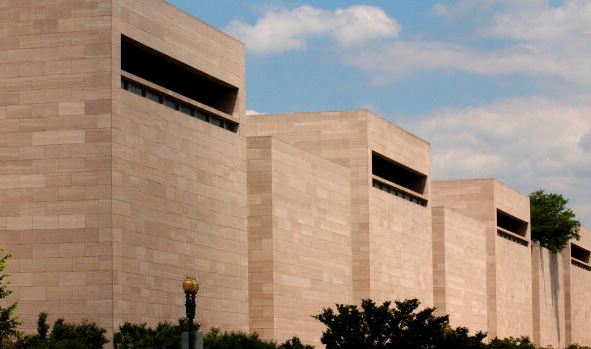 A new exhibit at the National Air and Space Museum will spotlight art from the battlefields of World War I.
The show will include pictures made by professional artists recruited by the U.S. Army. Also on display will be artwork created by soldiers.
Those pieces will be shown through photographs taken by Jeffrey Gutsky that are going on public display for the first time.
The exhibit opens on Thursday, which marks the 100th anniversary of the U.S. entry into World War I. The museum will host previews for members and the media on Wednesday.
Copyright AP - Associated Press