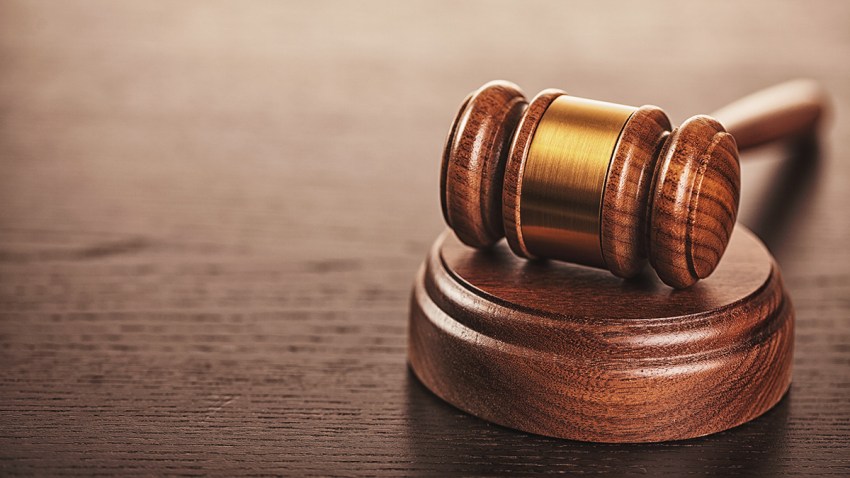 An aide to former D.C. Council member Harry L. Thomas Jr. was sentenced for fraud Tuesday after helping channel a $110,000 youth and drug prevention grant to fund a 2009 inaugural ball, the D.C. U.S. attorney's office said.
A jury found 62-year-old Neil S. Rodgers guilty of first-degree fraud in March 2015. He was sentenced to 36 days of incarceration and was ordered to pay the $110,000 in restitution by Honorable Senior Judge John D. Bates, a release from the U.S. attorney's office said. He will serve the time over 12 weekends.
Rodgers served as the committee director of the D.C. Council's Committee on Libraries, Parks, Recreation and Planning and worked for many years with the D.C. Department of Parks and Recreation.
Thomas, other council members and a local chapter of a political organization run by Thomas's staffer sponsored the 51st State Inaugural Ball at the Wilson Building in January 2009 in honor of President Barack Obama, acting U.S. Attorney Vincent H. Cohen Jr. said.
Ticket sales and other contributions did not cover the cost of the ball, resulting in a debt of $100,000.
Thomas enlisted Rodgers help and they contacted the president of a public-private partnership organization that provided grants for youth, the release said. Rodgers submitted false paperwork stating the ball was a youth event, misleading the public-private partnership organization the release said. He also provided multiple copies of budgets and supporting narratives, the release said.
The funds, made from years of D.C. taxpayers donations, originally were kept at the D.C. Department of Parks and Recreation. The D.C. Council passed legislation which then transferred the funds to the public-private partnership organization. Before the money officially transferred, Rodgers "used his influence" to finalize the transfer of the money and use the funds to pay for the ball, the release said.
"Rodgers refused to acknowledge that there was anything wrong in the cavalier way that he and Harry Thomas stole from a program for children," Cohen said.
Thomas pleaded guilty in January 2012 after using more than $350,000 of taxpayer money meant for arts, youth recreation, and summer programs for his own personal benefit, including paying for vehicles, clothing, and trips. He resigned in January 2012 and later began serving his 38-month prison sentence.
Six others have also pleaded guilty to such charges.