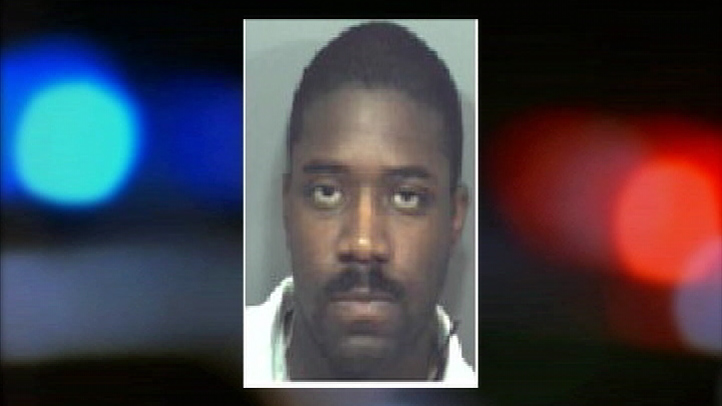 A former elementary school aide is expected to plead guilty Friday to sexually abusing a student in Prince George's County.
Authorities say Jason Jamar Howard, of Riverdale, Md., admitted to fondling an 8-year-old girl at Glenn Dale Elementary School, where he worked as an aide. According to court documents, Howard confessed that he abused the student at the school 10 to 15 times over the past year.
A teacher contacted school administrators after allegedly seeing Howard reach up the girl's skirt and put his hand inside her underwear. According to charging documents, police were notified the following day by the girl's parents.
Howard was charged with sex abuse of a minor, sex abuse over a continuous period of time and fourth-degree sex offense. The charges carry a maximum of 25 years, 30 years and one year in prison, respectively.
Howard was placed on administrative leave after his arrest.