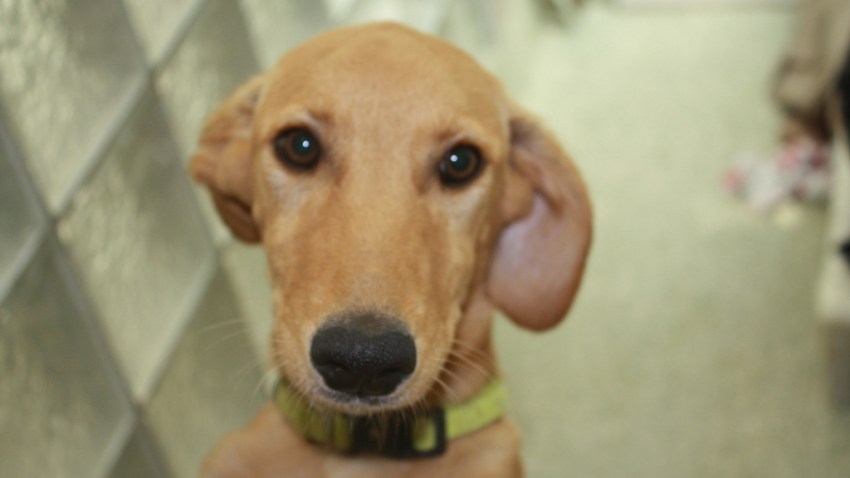 Twenty dogs that were rescued overseas are now looking for a loving home in our area.
The pups survived a deadly fire at an animal shelter in Kuwait last month. It was the country's only animal shelter. Forty animals perished in that fire, but 60 survived. Of those that made it, 40 were adopted in Kuwait, and the remaining 20 were brought to the Washington Animal Rescue League.
"This is not our first international rescue," said Dr. Gary Weitzman, the League's CEO. "We've saved dogs from Canada on two occasions in the past. But these dogs have traveled farther than any others to get here. We are glad to offer these refugees from the other side of the world the services of our medical center, behavior and training department, and uniquely designed shelter. And we'll find them the great homes they need and deserve."
Most of the dogs are mixed-breed. WARL officials say they may be ready to be adopted out as early as this weekend.
For more information, contact WARL.