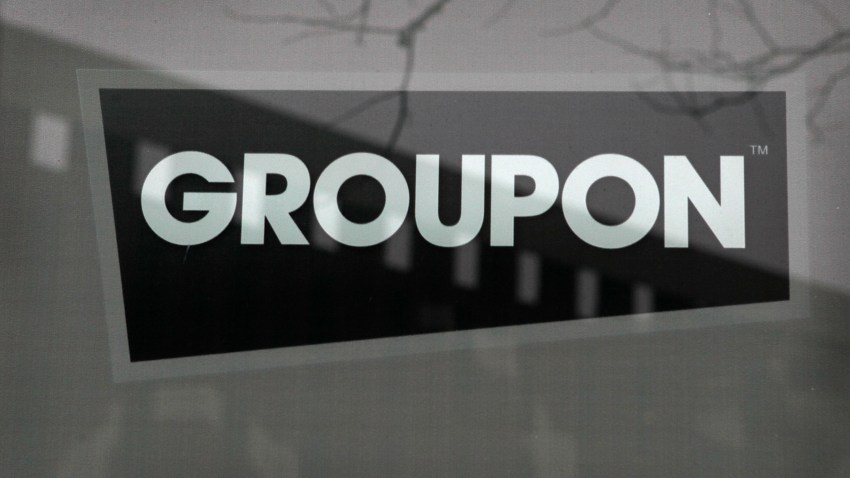 The American Civil Liberties Union of Virginia is offering an Election Day hotline to answer questions from voters who encounter problems at the polls.

Executive Director Claire Gastanaga says the group is prepared to protect and defend voters' rights.

She says voting shouldn't be difficult, but there are often problems on Election Day.

The most important advice the ACLU says it can give is for voters to have their accepted forms of ID ready and to double-check their polling place ahead of the election.

The organization says most problems at the polls arise from a combination of voters not knowing their rights and poll workers not being sufficiently informed about election law.

The hotline number is (804) 644-8080. Emails also can be sent to acluva(at)acluva.org.
Copyright AP - Associated Press