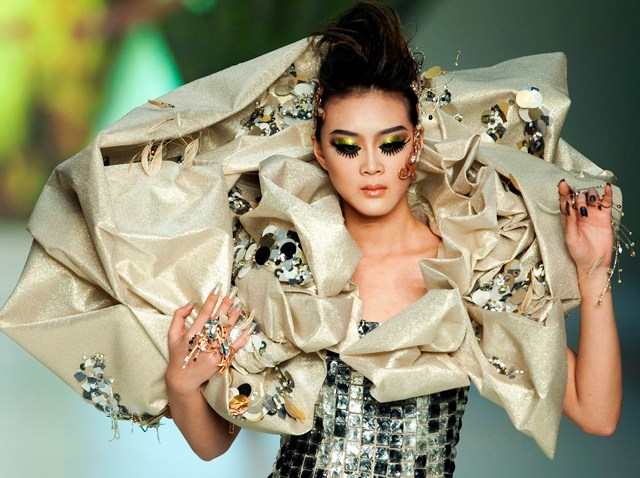 What appeared to be a terrifying abduction turned out to be the filming of a YouTube prank, police say.
Surveillance video from a Walmart store in Woodbridge, Virginia, showed young men stuffing someone into the trunk of a car and driving away. But it turned out to not have been evidence of a crime, Prince William County Police said Wednesday -- it was footage of someone recording a prank for a YouTube video.
Witnesses told police they saw two men force someone into the trunk of a dark-colored sedan about 10 p.m. Oct. 28 in front of the store at 14000 Worth Ave. Police released surveillance video of the incident, which shows the person struggle to get free, and asked anyone with information to call authorities.
Then, on Oct. 31, police said they believed an abduction did not occur. The alleged victim appeared to go back into the Walmart and did not appear in distress, police said, noting that they were trying to identify everyone involved.
On Tuesday, police were able to identify the man stuffed into the trunk as an 18-year-old Woodbridge resident.
"The parties involved appeared to have filmed the incident to later post on YouTube," police said in a statement.
No charges will be filed.