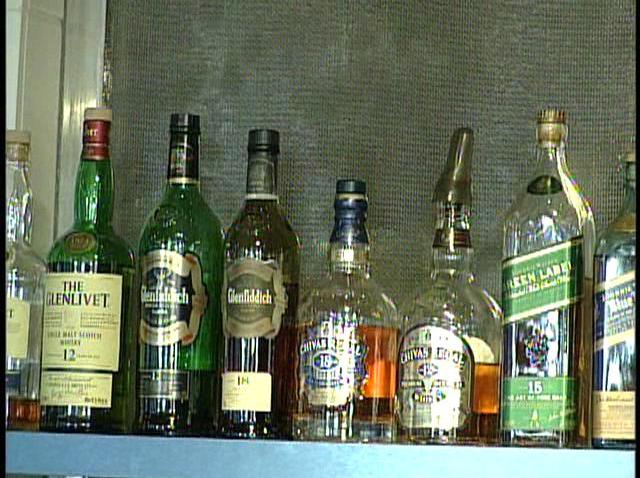 An Alcoholic Beverage Control official says six agents used poor judgment during a wrongful arrest of a University of Virginia student.

ABC Commissioner Sandra Canada says the agency is ``embarrassed'' by the April 11 response to 20-year-old Elizabeth Daly's purchase of sparkling water, cookie dough and ice cream at a store in Charlottesville. The agents suspected Daly had bought beer.

The Daily Progress reports it was the agency's first public acknowledgement of errors in the agents' actions.

Daly has said she panicked because the agents weren't in uniform and one pulled a gun. She fled with two others and planned to go to police.

Daly was charged with two felonies for grazing two agents as she fled and spent the night in jail. A prosecutor later dropped the charges.
Copyright AP - Associated Press