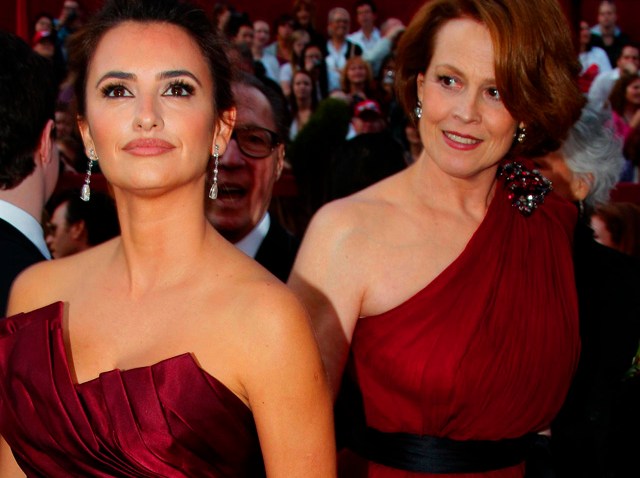 A look at some measures already approved by the Maryland General Assembly, which adjourns at midnight Monday:

COMMON CORE

Maryland approved some adjustments to implementing standards defining what K-12 students should know in language arts and math by the end of each grade. Test scores won't be used in teacher and principal evaluations for at least the next two years; a workgroup will be formed to improve implementation; an oversight process will be created for any waivers Maryland submits for the Elementary and Secondary Education Act.

DOG BITE LIABILITY

All Maryland dog owners would be equally liable if their dogs bite someone, but they also would have a chance to defend themselves in court.

DOMESTIC VIOLENCE

People who commit domestic violence in front of a child could face an added penalty of up to five years in prison; the standard of evidence for obtaining a final protective order will be reduced from "clear and convincing'' to ``a preponderance of the evidence;'' second-degree assault will be added to crimes for which a person can obtain a final protective order.

ESTATE TAX

The exemption on Maryland's estate tax will increase from $1 million to $1.5 million next year and $2 million in 2016. It will rise to $3 million in 2017 and $4 million in 2018 before being recoupled with the federal exemption in 2019, when it is projected to be $5.9 million.

GRAIN ALCOHOL BAN

Alcoholic products above 190 proof, or about 95 percent pure ethyl alcohol, would be banned.
MINIMUM WAGE

Maryland's minimum wage will rise from $7.25 to $8.00 in January. It will increase to $8.25 in July 2015; $8.75 in July 2016; $9.25 in July 2017 and $10.10 in July 2018. The bill includes a provision to ensure about 18,000 community service providers who work with the developmentally disabled will make about 30 percent above the minimum wage.

PRE-K

Pre-kindergarten will be expanded to enroll an additional 1,600 children whose families make up to 300 percent of the federal poverty guidelines.

PREVAILING WAGE

The share of total school construction project costs paid by the state will drop from 50 percent to 25 percent for the state's prevailing wage law to apply.

TRANSGENDER DISCRIMINATION

A measure prevents discrimination against people who are transgender on matters relating housing, employment, credit and use of public accommodations such as hotels and restaurants.

VAPORTINIS BANNED

Vaportinis, which make it possible to inhale alcohol through a glass straw, would be banned.

WILDLANDS

Maryland will protect nearly 22,000 additional acres of sensitive land, roughly 12,000 acres in Garrett and Allegany counties.
Copyright AP - Associated Press