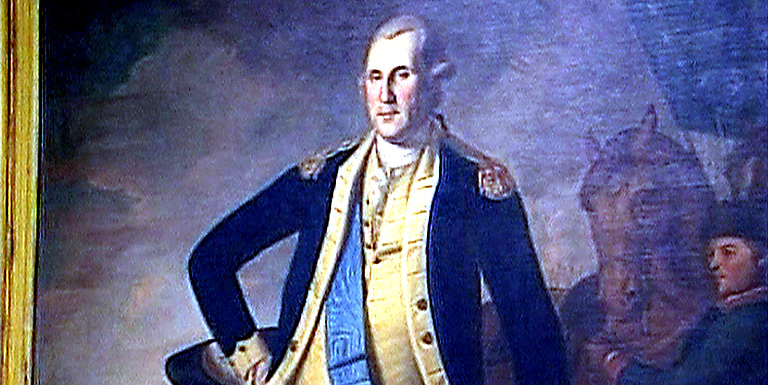 George Washington's Mount Vernon estate is placing a newly acquired document on display that shows Washington's awareness of medical advances to help halt the spread of smallpox among his troops.
On Tuesday, the estate will begin displaying a one-page manuscript signed by Washington as a military general ordering the inoculation of troops against smallpox. In 1777, the disease was spreading fast. Washington worried it would weaken the army.
Curators believe this is the first time the document is being publicly displayed. It is on view through January.
The museum said Washington's decision to inoculate new recruits in the Revolutionary War effort reduced the death rate from 17 percent to 1 percent.
Washington had contracted smallpox in 1751 and described it as a greater threat than "the sword of the enemy."
---
Check Out the Scene: Keep up with what's happening in the D.C. area anytime, anywhere. Follow us on Twitter and Facebook. Sign up for our e-mail newsletters. Don't forget our iPhone app!
Copyright AP - Associated Press