A suspect has been arrested in the double murder of a couple found dead in their Laurel apartment in May.
Thurston Lamont Yerby, 47, was arrested Thursday in the deaths of James Vell Ferguson, 42, and Tina Towler, 45.
Yerby and Towler had a romantic relationship, and DNA links Yerby to the crime scene, investigators said.
A motive for the killings has not been determined, they said.
The couple was found with multiple stab wounds to their upper bodies on the morning of May 2 in an apartment in the 9600 block of Muikirk Road.
Towler's 25-year-old daughter, who is described as paraplegic and not able to communicate well, was in the apartment at the time of the killings.
A caregiver for the daughter found the bodies of Ferguson and Towler when she entered the apartment about 8:15 a.m. that morning.
Neighbors reported hearing loud voices at approximately 5 a.m.
A neighbor who asked not to be idenfiied told News4's Shomari Stone he'd driven Ferguson to a grocery store and an ATM Wednesday night. When asked if Ferguson had said anything was wrong in his life, the neighbor said, "No, no, not at all."
"He was loving, caring, fun to be around," said one of Ferguson's sisters.
Police said they had been called to the home three times in the months leading up to the killings, once when Towler was reported missing, again when she returned the next day, and a third time after a 911 hangup.
Pictured below: Tina Towler; James Vell Ferguson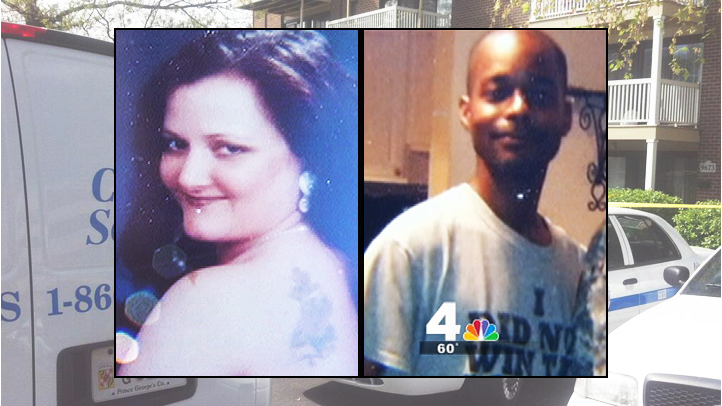 PREVIOUS COVERAGE: