Fairfax County police have found the remains of two people in a Fairfax County park, and investigators believe the deaths are "more than likely" gang-related.
Police started searching Holmes Run Park Wednesday after receiving a tip. Thursday, they said they had found "evidence" in a deeply wooded part of the park.
Police Chief Ed Roessler said both bodies were buried about 300 yards into the park.
Roessler believes the deaths may be gang-related, as gang members have used the park in the past for crimes. In 2014, the bodies of two men were found in the park. The gang members who committed those crimes were convicted last year.
"It's more than likely that the recovery of these bodies will be linked to another set of gang murders," Roessler said during a news conference Friday.
Efforts Underway to Prevent Gang Violence in Northern Virginia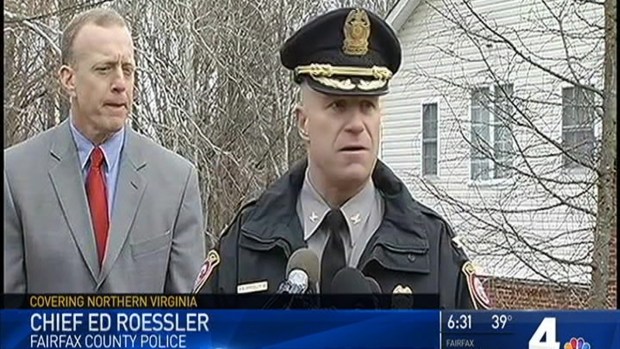 "This problem is horrible. This is four murders in this park. Obviously, we've had other murders in the region in the past few weeks. This is getting out of control and we need to stop it," Roessler said.
Investigators also began searching another park in Fairfax County since Wednesday. Late that day, police reported that they had completed the search in Lemon Road Park without finding anything.
"This event is tragic, and we want the community members of Fairfax County to know that we won't rest until the perpetrators of this crime are brought to justice," said Lt. Brian Gaydos, a spokesman for the Fairfax County Police Department.
Recently, police in northern Virginia found the bodies of two other people they believe were killed in gang-related attacks.
The first victim was Christian Sosa Rivas, who was killed in Prince William County in January. A search warrant filed in court revealed Sosa Rivas had styled himself as a leader of a local clique of the gang MS-13 -- a claim that didn't sit well with other gang leaders.
Police: Remains of Two People Found in Holmes Run Park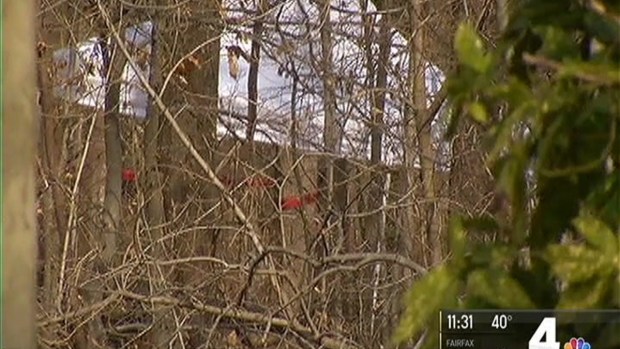 Police believe Sosa Rivas was lured away from his normal surrounding and murdered.
Police then tied his death to the murder of 15-year-old Alexandra Reyes. Investigators working on Sosa Rivas' case found Reyes' body last month near Lake Accotink in Springfield; she had been missing for two months.
A total of 10 suspects have been charged in connection with the girl's abduction and death. The majority of the suspects are juveniles. Police believe everyone involved is acquainted or affiliated with one gang, Gaydos said.
Reyes' family members identified that gang as MS-13.
Police have not said whether their search is connected to the murders of Rivas and Reyes.
Police Resume Search for Human Remains in Fairfax Co.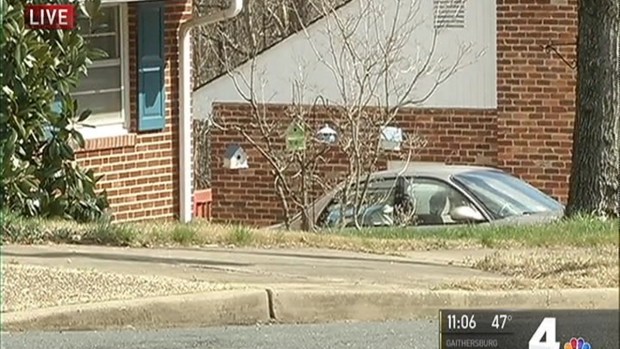 The discovery of more bodies has heightened concern over other missing teens in the area, including 14-year-old Sergio Arita Triminio and 17-year-old Edvin Escobar Mendez. Sergio and Edvin haven't been seen since last fall.
"We see nationwide hot spots across the nation. This happens to be a current hot spot and we're going to address it," said Tim Slater, with the FBI.
Residents who live near Holmes Run Park were concerned.
"It's just upsetting. I mean, you don't wake up everyday thinking, 'Oh, did anyone die behind my house?' and to know that it's potentially gang related, that's pretty scary as well," said resident Marita Elsts.