The Maryland Senate gave preliminary approval Thursday night to a plan that would allow Prince George's County Executive Rushern Baker to take more control of the county's school system.
Baker thanked Senators in a tweet last night that read: "Bill passes MD Senate! Thank you Senators for taking us a step closer to providing better governance and accountability over #PGCPS."
The takeover plan would give Baker greater control over the schools, including the ability to choose the superintendent from a list prepared by a three-person board. He would also get three new appointments to the school board and would appoint the school board chairperson and vice chairperson.
Prince George's County Senators Approve School Changes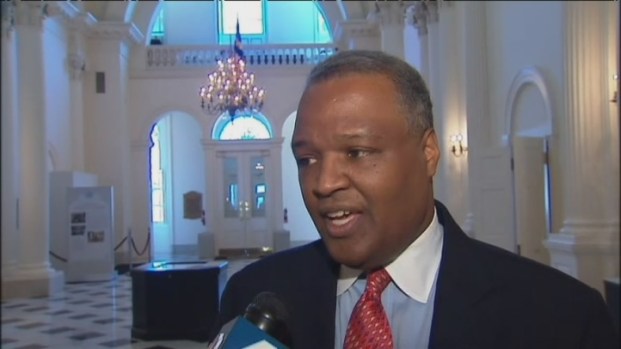 Baker had initially wanted control of the school district's budget, but relented on that request.
The plan is strongly opposed by the school board.
Baker's plan now goes to the House of Delegates, which has moved it into committee for consideration.