The Maryland man who admitted to killing his estranged wife and two other people during a string of shootings over two days in two counties was sentenced Friday to life in prison without parole for the crimes that took place in Montgomery County.
Eulalio Tordil had pleaded guilty in April to two counts of murder and two counts of attempted murder in Montgomery County. Authorities say he shot and killed two strangers during apparent carjacking attempts there on the second day of a shooting spree.
Police said Tordil was trying to carjack a woman May 6, 2016, outside the Westfield Montgomery mall when two men tried to help the woman. Both men and the woman were shot. Malcom Winffel, 45, died; the other two victims survived.
Later on the same afternoon, Claudina Molina, 65, was shot and killed outside a Giant grocery store in a shopping center in Aspen Hill.
Timeline: Maryland Shootings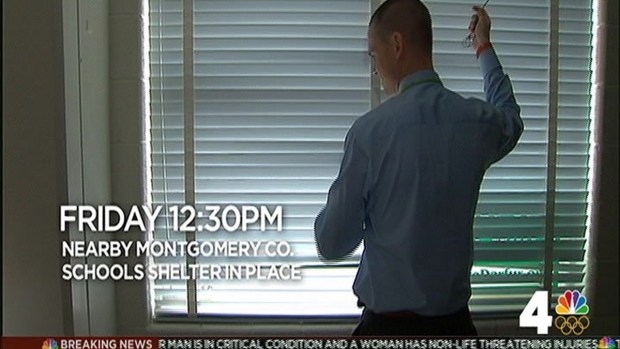 The shootings came a day after Tordil fatally shot his estranged wife, 44-year-old Gladys Tordil, in the parking lot of High Point High School in Prince George's County.
Authorities said he also shot and wounded a bystander who tried to help her; that man survived.
Tordil pleaded guilty in the Prince George's County crimes last month.