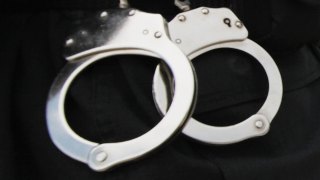 District of Columbia police said they've arrested a man suspected of groping three women in well-to-do areas of northwest Washington.
Police said Michael Hilliard, 57, was arrested Friday night. He's been charged with three counts of misdemeanor sexual abuse.
The alleged assaults occurred on Wednesday and Thursday.
Hilliard's court-appointed attorney did not immediately return a message on Saturday.