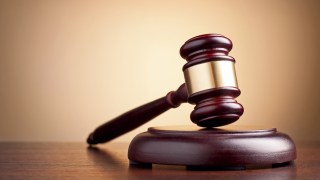 Stafford County, Virginia, dismissed a charge against a man found guilty of failing to get emergency care for a pet.
Travis Evans was accused of animal cruelty after having his dog euthanized.
Prosecutors said Evans' 8-year-old dog Buxton had cancer and had been suffering for too long, and a court recently found him guilty. He was fined $50.
Commonwealth's Attorney Eric Olsen dismissed the charge Wednesday.
"I believe there is an important distinction between the unintended consequences of an owner who clearly loved his pet versus someone who intentionally causes harm or suffering to an animal," Olsen said in a press release.