A 70-year-old woman who was carjacked last year told News4 she is relieved her attacker, 28-year-old Byron Govan pleaded guilty Monday.
Govan was dropping off a deposit at a Wells Fargo Bank ATM on Congressional Lane in Rockville, Md. in September 2012.
"I stupidly left my car, unlocked, with my purse in it," Molly Hauck told News4 Monday. "I went to the ATM which was very close [to the car]. My transaction was very brief. Within seconds, I looked and there was a man in my car. He rolled up the window and locked the door. I went over and said, 'Take the money and leave the car,' and he said, 'I have a gun.'"
Govan, of Charles County, Md. took Hauck's Prius and her checkbook on a crimespree; including purchases of prepaid debit cards and a robbery at Dunkin Donuts. The Prius was later found burned to a crisp.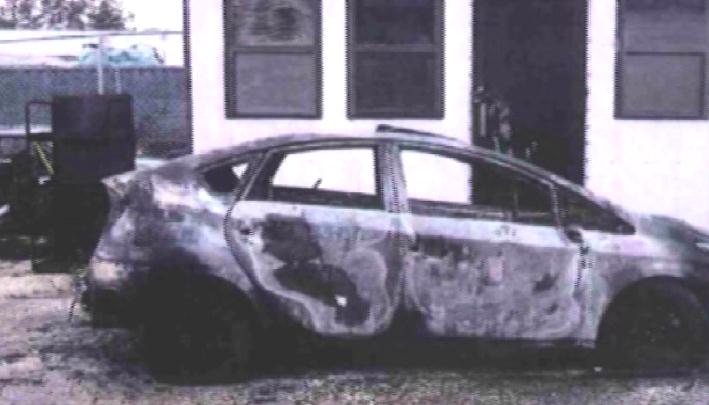 A short time later, officers say Govan carjacked another vehicle off Rockville Pike.
"Govan is a one-man crime wave. He terrorized the whole Metropolitan D.C. area," Maryland State's Attorney Ramon Korionoff said.
Hauck admits her comfort level of being in a familiar place that September day may have played a role in her dropping her guard.
Govan has not yet been sentenced and faces up to 35 years in prison.
Published at 11:02 PM EDT on Sep 9, 2013 | Updated at 11:31 PM EDT on Sep 9, 2013